What does the MYP involve?
Gives you the opportunity to develop the knowledge, attitude and skills to deal with complex issues and take responsibility for the future.
Ensures breadth and depth of learning through the study of subjects from seven disciplines: Language and Literature, Language Acquisition, Maths, Sciences, Individuals & Societies, Arts, PHE and that up to and including grade four.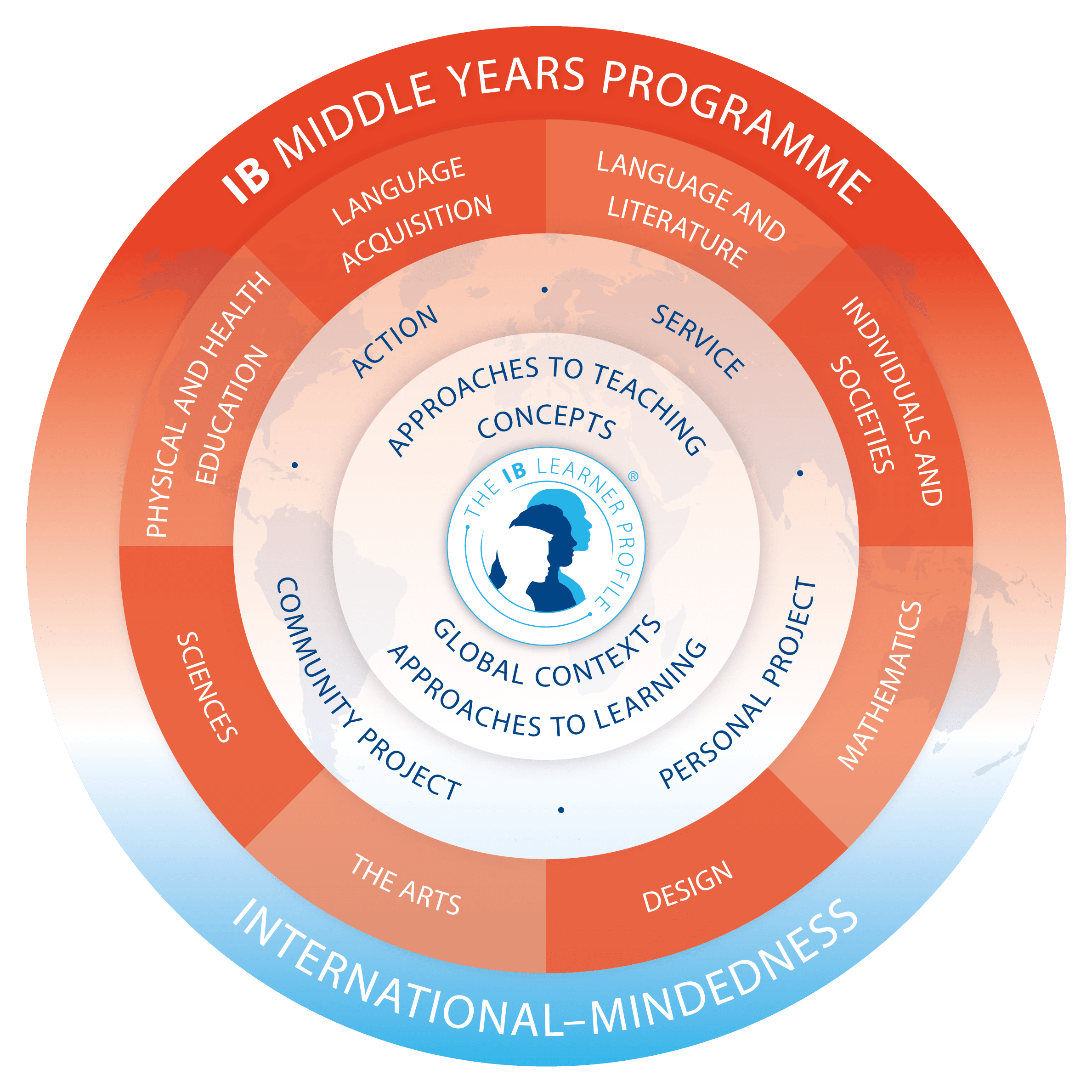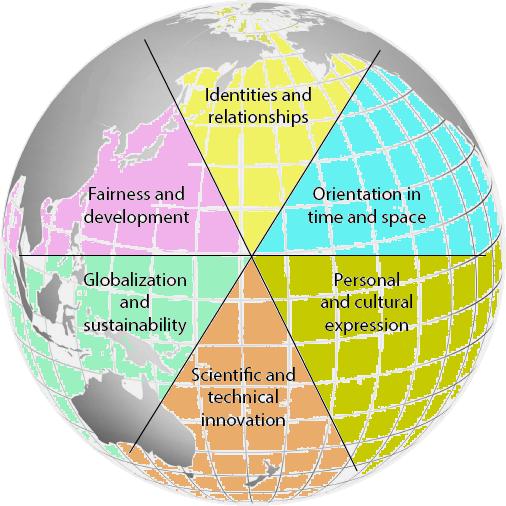 Allow you to actively participate in society, for example through the community project.
Ensures that you learn in context, the best way to learn something. The MYP uses the following global contexts to help you better understand what it is to be internationally minded
Guarantees activating didactics through the use of concepts for each subject.
Concepts provide cohesion in learning. There are sixteen key concepts and related concepts (subject-specific concepts). They make you look at things through different eyes. Examples of key concepts are: communication, systems, form, perspective.