International
in-depth education
Good news! We are expanding. This year we started the MYP programme in first grade. Curious? Check our open day on Wednesday December 6 or Tuesday February 13!
At Supreme College Netherlands we work according to a unique educational concept in which we offer in-depth and international education to a new generation of vwo students. World citizens like you, who know that the world changes and innovates at a rapid pace. A world in which you need different knowledge and skills to ensure a sustainable future.
Our school has no timetables, a maximum of two subjects per day and no traditional classrooms. What also makes Supreme College special is that you can obtain two internationally renowned diplomas: the Middle Years Programme (MYP) of the International Baccalaureate and the internationally renowned vwo.
Have a look
A different approach
to learning
Cross curricular learning is at the heart of Supreme College Nederland. Therefore, subject specific knowledge of, e.g. history, social studies and geography blends into inquiry-based learning in topical issues such as immigration and sustainability. The starting point is always contributing to a better world and becoming a global citizen.
More about MYP and VWO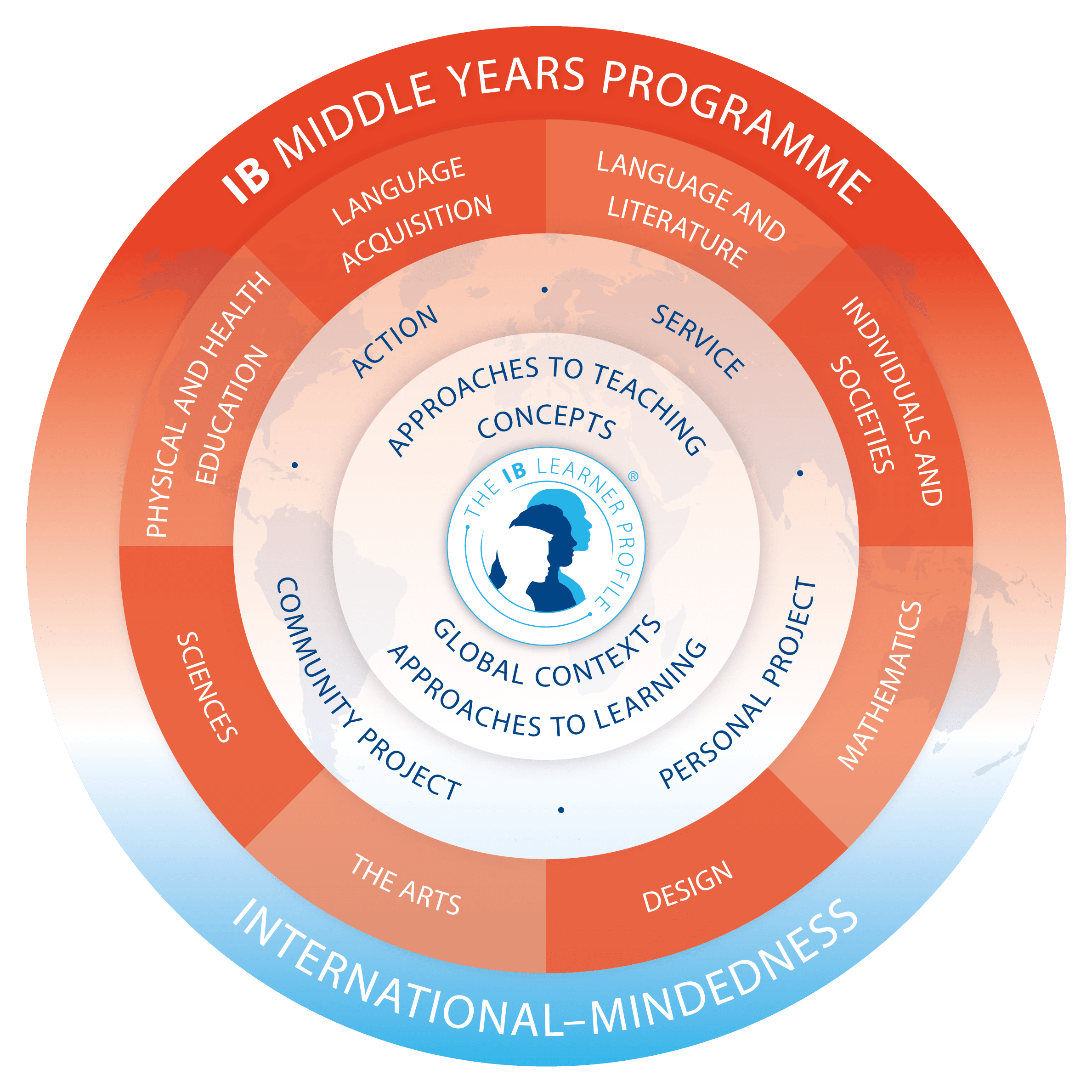 The MYP at Supreme College Nederland consists of seven subject groups
Language and Literature (Dutch and English)
Language Acquisition (Spanish and German)
Individuals & Societies
Mathematics
Sciences
Arts
Physical and health education (PHE)
Six global contexts guide these subject groups
Identities and relationships
Personal and cultural expression
Orientation in space and time
Scientific and technological innovation
Fairness and development
Globalization and sustainability
Concepts
Concepts such as 'perspective' or 'systems' are used to research interesting issues and ideas of personal, local or global importance. In this way lessons become lively and meaningful. This new approach to learning is also applied to the vwo curriculum.
Learning from and
with each other
There are no traditional lessons in a traditional classroom at Supreme College Nederland. There is no fixed timetable but supervised by a teacher you work in morning and afternoon sessions from 08.45 till 16.00.
research information, collaborate on projects, learn to design, tackle complex problems from different perspectives, learn both academic and life skills, encounter different cultures and environments, learn to reflect on your role as a global citizen.
In this way you do not only gain a great deal of knowledge but you also learn the skills to support this knowledge: the desired student characteristics for universities and employers around the world. In short, at Supreme College Nederland you will be working towards a successful, international career!
Latest
news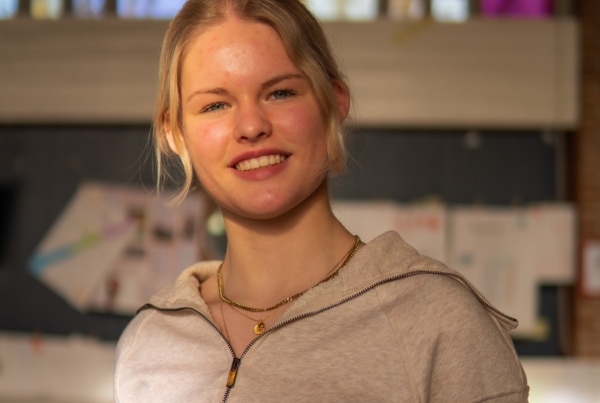 We look forward to welcoming you at our open day on Wednesday December 6 or Tuesday February 13, 4-7 pm. Please register: info@supremecollege.nl.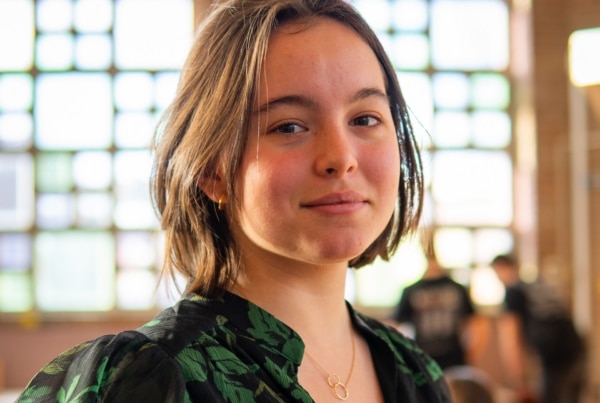 In school year 2023-2024, we will start an international first form at Supreme College. This class will also follow the Middle Years Programme (MYP) of the International Baccalaureate. In this…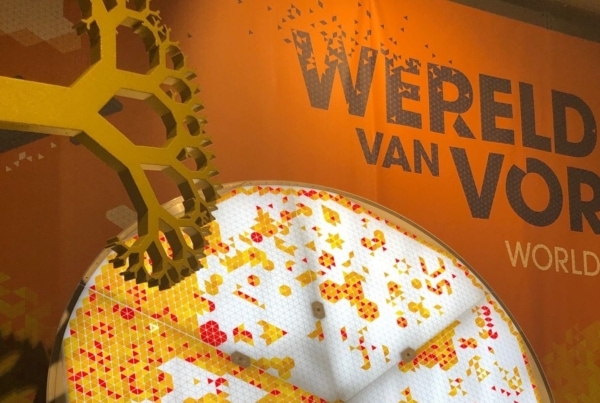 Op dinsdag 7 september werd Supreme  College als eerste school na lange tijd ontvangen door NEMO Science museum Amsterdam. Na een te lange wandeltocht (wanneer is in Amsterdam geen straat…
Supreme College Nederland is a joint educational initiative of Jac. P. Thijsse College and Bonhoeffercollege in Castricum. Jac. P. Thijsse College boasts a long tradition of expertise in bilingual education and participates in an extensive international school network. Bonhoeffercollege possesses a unique specialism in science with its Technasium. These strengths complement each other at Supreme College Nederland. A modern and up-to-date alternative for European and International schools, both within and outside the Kennemerland region.
Supreme College Nederland is an IB World School. IB World Schools share a common philosophy – a commitment to high-quality, challenging, international education – that we believe is important for our students.
For further information about the IB and its programmes visit http://www.ibo.org.